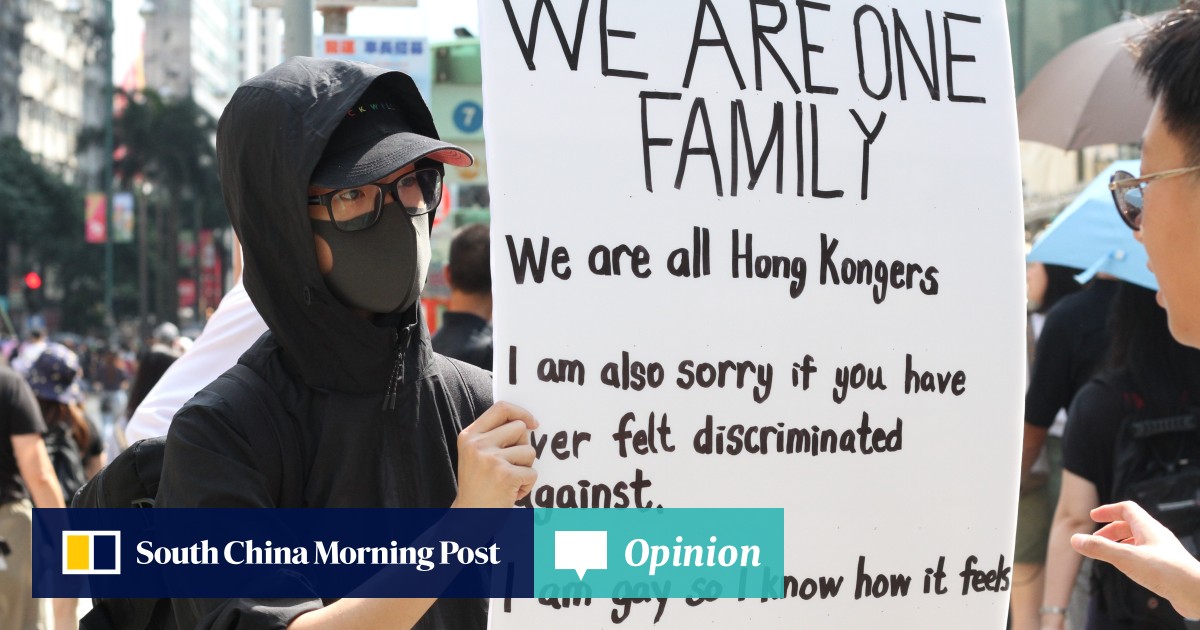 The 2009 police killing of a Nepalese man shocked Hong Kong's ethnic minorities, who have long complained of racial profiling. An inquiry into institutional racism is long overdue. The government must start to remedy any racial injustices in the community.

www.scmp.com
I hope I did this right.
South China Morning Post article about BLM protest in Hong Kong. Also had an embedded video of protests across Asia.
This is so twilight zone feeling.