Chief Curmudgeon
_______________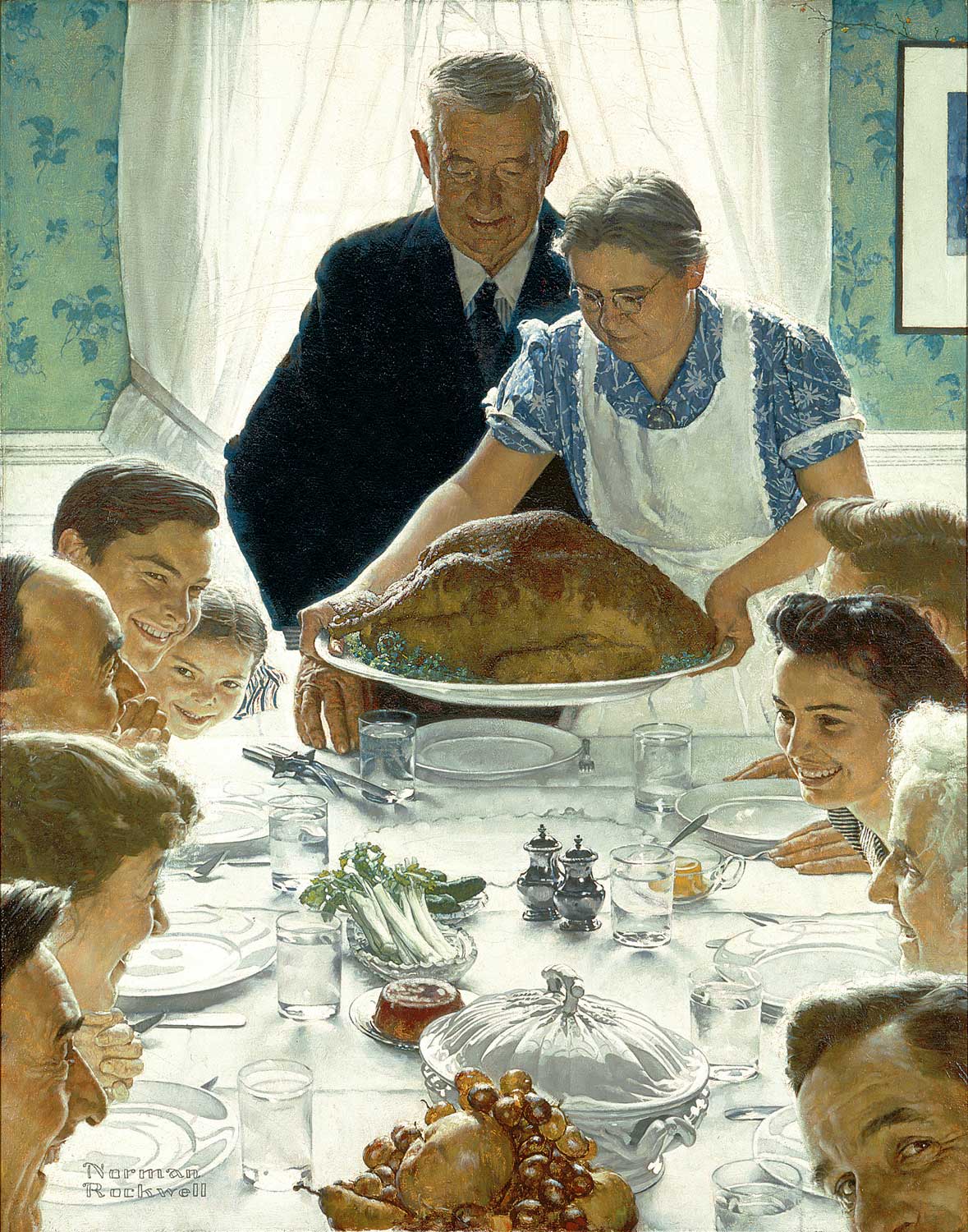 I want to take a moment to wish every member a wonderful, peaceful, and happy Thanksgiving. Sadly, as happens every year, several members and/or beloved furkids have passed on while others are fighting life-threatening health problems, and my thoughts are with they and their families today.
May we take a little time today to remember those no longer among us, as well as those less fortunate than we. And I am grateful to you all for being a part of my "extended family" here on TB, and I hope you feel the same. May we all be here for next year's celebration of family and friends, and may our nation be better for having Donald Trump as our leader.
May the Lord bless and keep safe Donald Trump, and the United States of America, and may he be returned to the presidency.
You know, most years my Thanksgiving greeting is nearly word-for-word the same as the previous year's. That's because the events I talk about and the wishes happen every year. But THIS YEAR, I pray that we can just get it over with. What a horrid, miserable year it's been. And it doesn't look like 2022 will be much better. We're in for dark times, with the current illegitimate regime in power. We need to hang on for dear life.