Well done simple piece talking about the importance of calories and what you need to think about in growing a home garden for substances.
Good reminder during this year of the constant crisis after crisis. Especially with this latest insurrections and race riots going on.
Has good information on crops you need to consider to grow enough calories to feed yourself and family in limited spaces.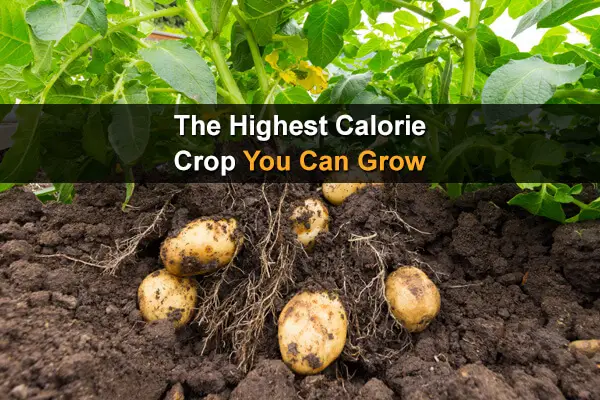 Let's talk about calorie cropping – growing with the goal of providing calorie-rich food, preferably food you can store for several seasons.

urbansurvivalsite.com