Isaiah 24:10 The city of confusion is broken down; Every house is shut up, so that none may go in.
Article snipped due to exceeding image limits. Greater than 20 I think it read. And several edits in an attempt to comply with the posting rules.
"It looks like Chile in November..."
www.zerohedge.com
Retailers Prepare For Civil Unrest; Boarded-Up Stores Seen From SoHo To Beverly Hills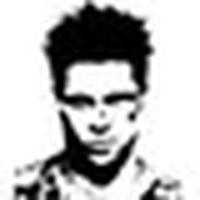 by
Tyler Durden
Mon, 03/30/2020 - 18:25
Twitter
Facebook
Reddit
Email
Print
High-end stores across the country have been boarding up their stores in anticipation of civil unrest due to the Chinese coronavirus pandemic.
In Beverly Hills, the Pottery Barn and West Elm stores near Rodeo Drive were spotted with boards across the windows according to
TMZ
.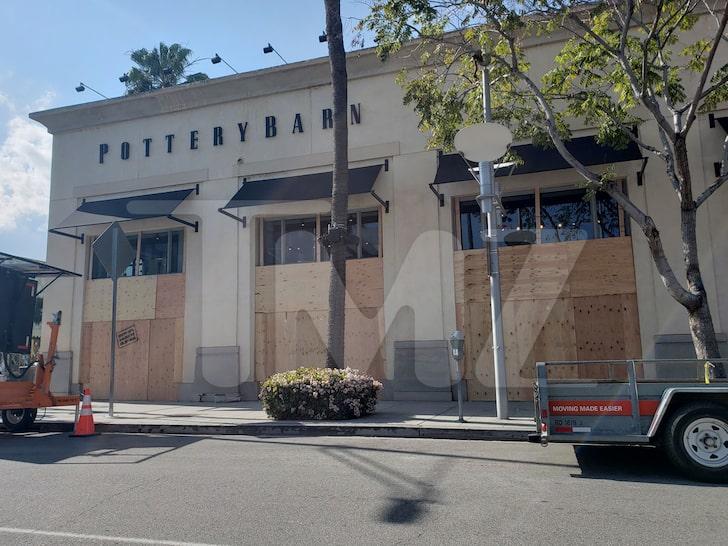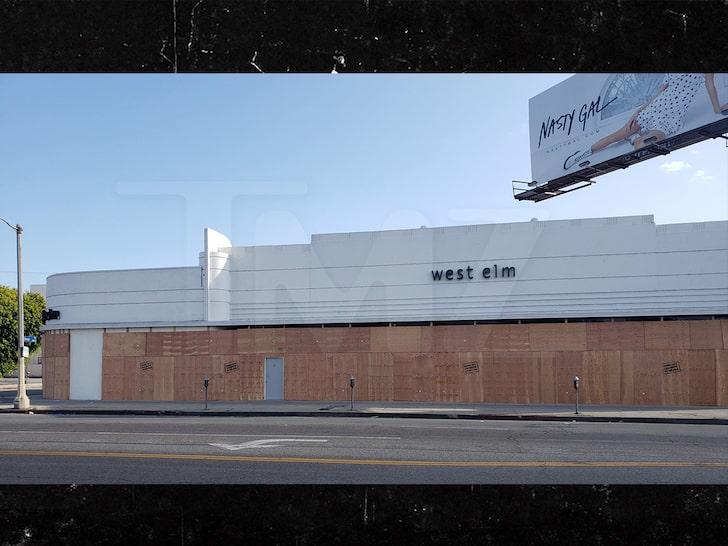 Meanwhile,
stores in New York, San Francisco, Seattle, Chicago, Paris, Vancouver and elsewhere were similarly boarded up
.
View: https://twitter.com/zingales/status/1244099237501194240

The "Magnificent Mile" in Chicago today. It looks like Chile in November. All fancy stores boarded up. Are they afraid of

#Covid19

or of something else?

@DMatamala Like this Tweet
Last edited: