SO, now the Milwaukee Police chief is talking about asking NG or Feds for help to keep the city under control.
I say let 'em kill each other off.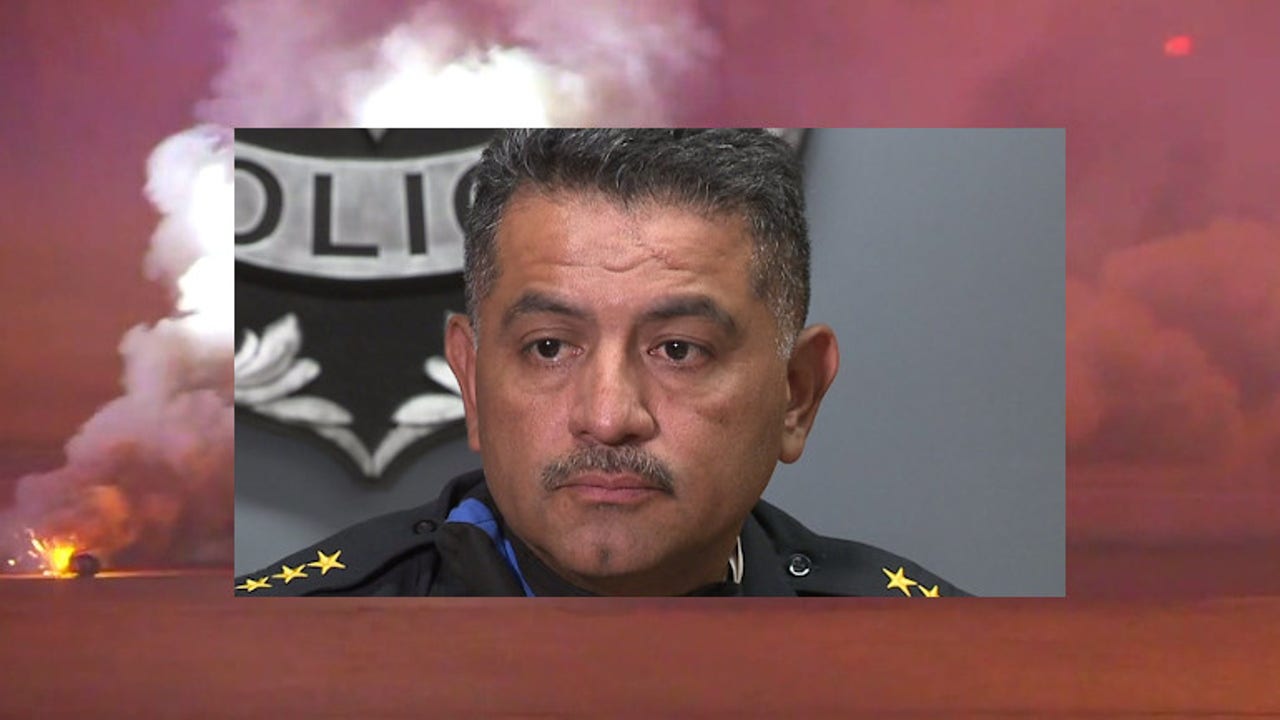 Following news that more than 100 police departments won't be responding to the Democratic National Convention in Milwaukee, the city's police chief said he's prepared to seek state or federal assistance.
www.fox6now.com