@Avalon.red
China threatens to invade Taiwan with fears of all-out War
0
BY
LLB REPORTER
AT 1:02 PM MAY 30, 2020
BUSINESS NEWS
,
POLITICS
,
WORLD NEWS
China has threatened to invade Taiwan and take back control by any means necessary, as China claims to be the legitimate successor.
Li Zuocheng, chief of the joint staff department declared in Beijing, "If the possibility for peaceful reunification is lost, the people's armed forces will, with the whole nation, including the people of Taiwan, take all necessary steps to resolutely smash any separatist plots or actions.
"We do not promise to abandon the use of force and reserve the option to take all necessary measures, to stabilise and control the situation in the Taiwan Strait."
In 1949 Taiwan has been separated from mainland China, after the nationalists lost the Chinese Civil War and were forced from the mainland.
The official name of Taiwan is the Republic of China (ROC) and the politics in Taiwan is split in two, with the pan green who want independence and pan blue who want unification with the mainland.
The Taiwanese President Tsai Ling-wen who favours independence will also cross the red for Beijing as General Li's has called on China to use military force if Taiwan are set to or do declare independence.
The Taiwanese mainland affairs council said, "Taiwan's people will neither choose dictatorship nor bow to violence.
"Force and unilateral decisions are not the way to resolve problems."
Li Zhanshu, Chairman of the Standing Committee of the National People's Congress, echoed General Li's sentiments, saying, "As long as there is a slightest chance of a peaceful resolution, we will put in hundred times the effort.
"We warn Taiwan's pro-independence and separatist forces sternly, the path of Taiwan independence leads to a dead end; any challenge to this law will be severely punished."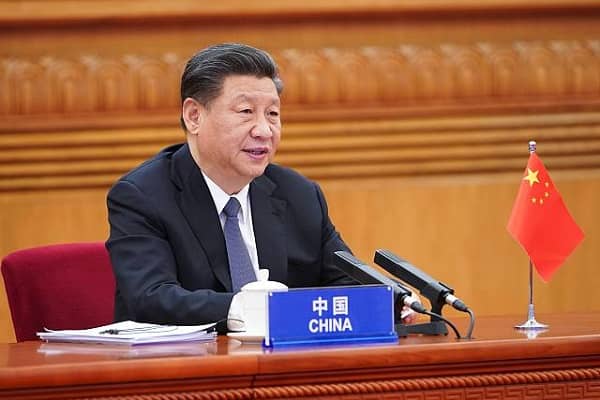 China has threatened to invade Taiwan and take back control by any means necessary, as China claims to be the legitimate successor. Li Zuocheng, chief of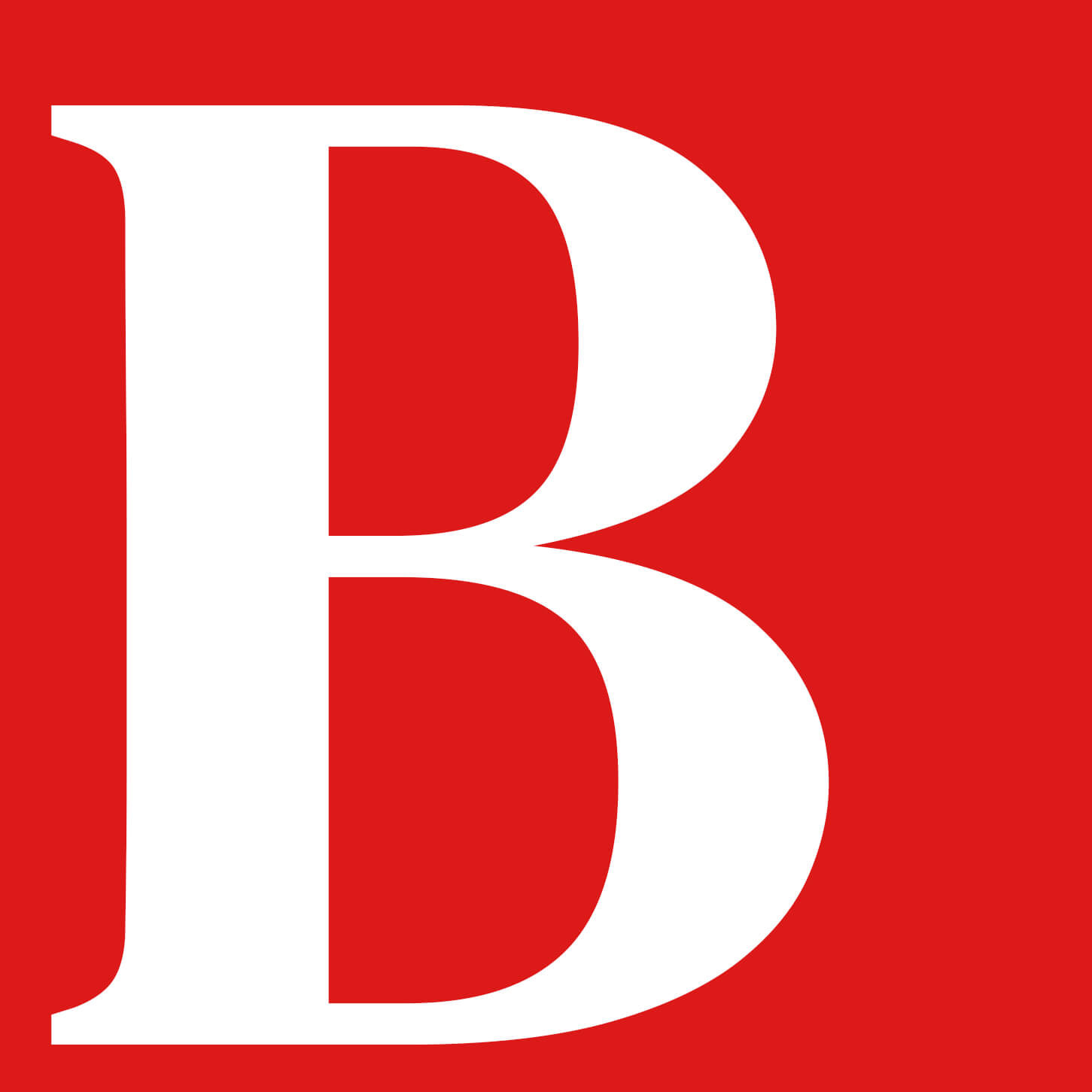 londonlovesbusiness.com