Berkey's are back in stock !! Extremely limited quantity
Through diligent testing and research, it has been proven that Berkey water filters remove viruses to purification standards, pathogenic bacteria, cysts and parasites to undetectable levels, and harmful or unwanted chemicals to below detectable levels. Until these test results were made public, words like non-detectable were seldom if ever used to describe the abilities of a water filter to remove harmful pollutants.
The filters in the Berkey system not only took the industry by storm with these unheard of benefits but also added the ability to reduce toxic heavy metals such as lead and mercury without removing the beneficial and nutritional minerals needed to support a healthy body and mind. Review and compare the ability of the unique Berkey Water Filter to Brita, Aquasana, Pur, Katadyn or bottled water and see for yourself what we have to offer and why we dominate the portable water filter industry.


Royal Berkey - 3.25 gal, 2 Black
LIST PRICE: $346
BUY NOW
Imperial Berkey with 2 Black Filters
LIST PRICE: $335
BUY NOW
Crown Berkey - 6 Gal. 2 Black
LIST PRICE: $425
BUY NOW
Travel Berkey w 2 Black Filters
LIST PRICE: $249
BUY NOW
Berkey Replacement Filters
LIST PRICE: $120
BUY NOW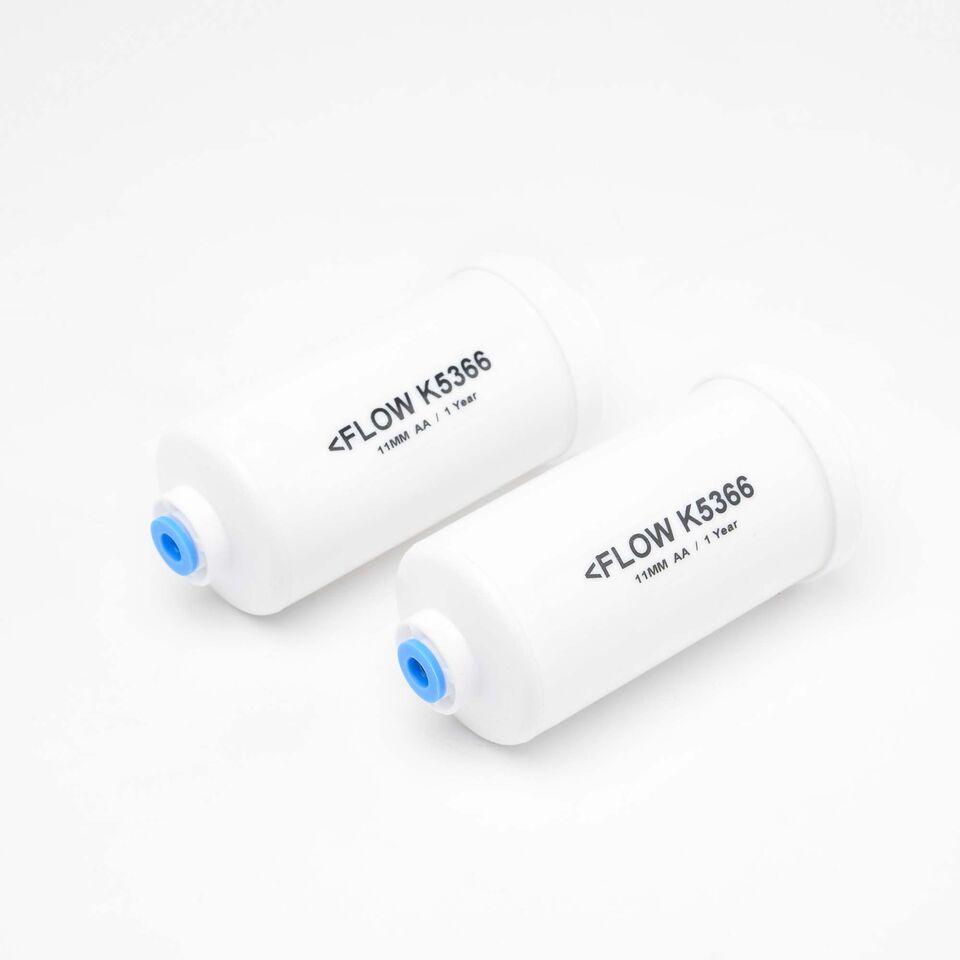 Berkey PF-2 White Filters
LIST PRICE: $60
BUY NOW